WELCOME TO VP MEDICAL CONSULTING
The Best In Medical Legal Consulting
COMPREHENSIVE.  FOCUSED.  EXPERIENCED.
Providing the very best in medical legal consulting services to individuals, attorneys, insurers and organizations nationwide.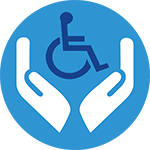 A Life Care Plan estimates all short and long-term costs that are associated with every aspect of care for an individual with a catastrophic injury or terminal illness. A complete life care plan must include all medical and non-medical needs. We can help with your Life Care Planning.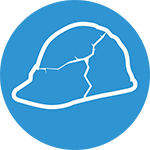 Medical Case Management is a collaborative process that provides your medical consulting needs and coordinates your health care services to ensure that the appropriate medical care is provided to disabled, ill or injured individuals to achieve medical rehabilitation.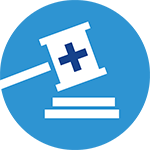 VP Medical Consulting's Legal Nurse Consultants are trained to assist attorneys in interpreting medical records and understanding the medical terminology as well as healthcare issues in order to achieve the best results for our clients. We can help with your legal nurse consulting.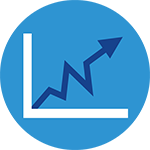 Reviewed and written by Certified Life Care Planners, future Medical Costs Projections/Medical Damages Report is part of our medical legal consulting services to deliver an itemized medical summary that lists all relevant and appropriate medical, equipment and pharmaceutical needs on an annual basis as well as for the expected life of the individual.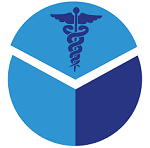 Medicare Set-Aside is the allocation from a settlement of a Workers' Compensation or Social Security Disability case. It is established from a portion of the settlement amount to be used to offset future medical expenditures that are related to the injury or disability, that would otherwise be paid by Medicare. Let us help with your medicare set-aside needs.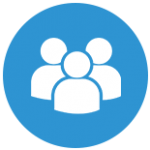 Because a health care journey is rarely a straight path, our background and understanding of the complicated healthcare system allows us to provide meaningful personal guidance and support. VP Medical has a team of the very best patient advocates that is here to help you along the way of understanding your healthcare needs.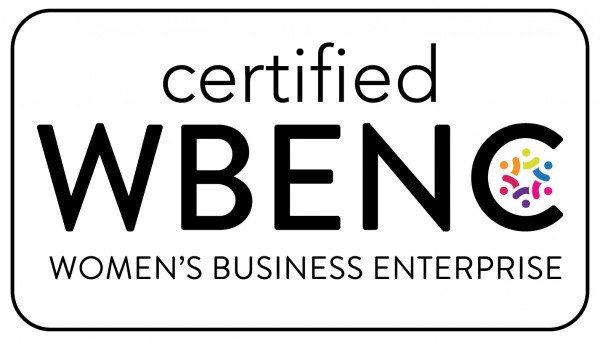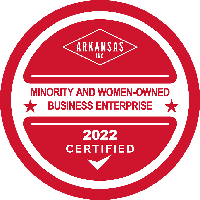 COMPREHENSIVE MEDICAL LEGAL CONSULTING
Our comprehensive array of medical  legal consulting services save you both time and money.
Our laser focused attention to detail contains your case cost, while delivering a quality standard that is unmatched by our competitors.
Within a constantly changing healthcare industry, experience is key. Our nursing professionals deliver a combined 70 years of professional medical consulting services. Add to that our professional credentials and you have the team you need to help you!
Our comprehensive and detailed approach to medical legal consulting services, ensures that patients receive the highest quality of care. Our agency constrains the costs and reaches optimal outcome for our clients.
With over 70 years of combined experience, you can rest assured that VP Medical Consulting will uncover the facts and deliver the insight that you need.
Everyone was truly impressed with your testimony. There is no doubt in my mind that it was crucial to our verdict. I hope to have the chance to work with you again.
Let's Talk
Get in touch to discuss your medical legal consulting needs
Are you concerned about your medical care? We can provide answers to you...
Let's Talk