MEDICAL CONSULTING CAREER
Enjoy the rewards of a Medical Consulting Career with one of the leading nurse consulting firms nationwide. Your new medical consulting career will be full of exciting possibilities and opportunity for growth and professional development. VP Medical Consulting is a group of professional medical consultants who are dedicated, motivated, and most importantly committed to honest and ethical medical nurse practices.
In your new medical consulting career will allow you to work hard and have fun doing it.
At VP Medical Consulting, we are always on the lookout for dynamic professionals who possess the motivation, dedication and who are looking to make an impact within the medical consulting industry.
If you have the skills to enter into a medical consulting career, we encourage you to review the available opportunities below and complete our available online application. If you have the desired skills, we look forward to speaking with you further about becoming a part of our winning team.
AVAILABLE OPPORTUNITIES FOR A MEDICAL CONSULTING CAREER:
Nurse Consultant – Case Manager (RN)
VP Medical Consulting is seeking registered nurses whom are craving a challenging and fast-paced environment for our case management department.
Requirements:
Minimum of 5 years' experience in workers' compensation, rehabilitation or related disciplines
Must hold one or more of the following certifications: CCM, CDMS CRNN (will consider an applicant with the following qualifications: LNCC, CNCLP, CLP)
Must have an unrestricted RN license in Arkansas or residing state
Must have mobile phone and reliable transportation (Minimum liability of $1,000,000)
Nurse Consultant – Medical/Legal (RN Contractor)
VP Medical Consulting is currently seeking qualified candidates to become nurse contractors. We are seeking registered nurses who are craving an interesting and fast paced environment within our medical-legal department. If you possess the criteria listed below, please contact us. We are interested in speaking with you about the opportunities that exist with VP Medical Consulting.
Requirements:
2-3 years of experience in timelines and chronologies
Experience in Microsoft Office (Most importantly Word and the ability to manipulate tables)
Nursing malpractice/liability insurance
Legal Nurse Consultant Certified (LNCC) (Preferred)
Life Care Planning experience (CNLCP, CLCP, LNCP-C)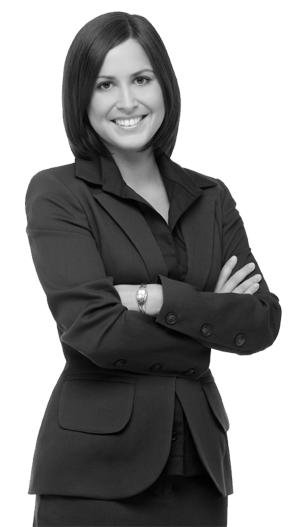 APPLY ONLINE HERE
Get started in the right direction with a Medical Consulting Career
Begin today by completing our online application. Click on button to start now!
APPLY ONLINE HERE