Medical Cost Projections are an unbiased third-party estimation of the total medical, durable medical equipment and prescription drug value of a claim.
Medical Cost Projections are an invaluable tool in mediation, setting accurate reserves and settlement negotiations because it is designed to forecast future medical costs (claim exposure). Medical Cost Projections establish a medically accurate basis on which to set reserves for workers' compensation, liability files or claims.
Reviewed and written by Certified Life Care Planners, Future Medical Costs Projections provide an itemized medical summary listing of all relevant and appropriate medical, and pharmaceutical needs on an annual basis as well as for the expected life of the individual. The Future Medical Cost Projections are similar to a Life Care Plan, but is recommended when a more generalized and expedited form of information is needed to help all involved parties obtain a better initial understanding of the potential scope of a case.
Medical Cost Projections include:
Comprehensive review of medical records
Comprehensive review of billing records
Detailed estimation of all current and future medical costs, and non-medical needs as well as their related costs
Review of medical and nursing practices as it relates to the claimants diagnosis
Expert report, eligible for deposition or trial testimony
LOOKING FOR MEDICAL COST PROJECTIONS? OBTAIN A COMPREHENSIVE COST INFORMATION REPORT WITHOUT TESTIMONY. TAKE ADVANTAGE OF VP MEDICAL CONSULTING'S FLAT FEE, MEDICAL DAMAGES REPORT.
Are you working within the constraints of your insurance policy limits? Tight case budget? Need a fast turn-around?
Our Medical Cost Projections Report is a comprehensive, yet affordable tool that is great for attorneys who are preparing for mediation, or negotiating during the settlement process. The Medical Cost Projections Report is also utilized by insurance claims adjusters when settling reserves or planning for settlement.
Click on the button below, to get started with completing our Medical Cost Projections Report today!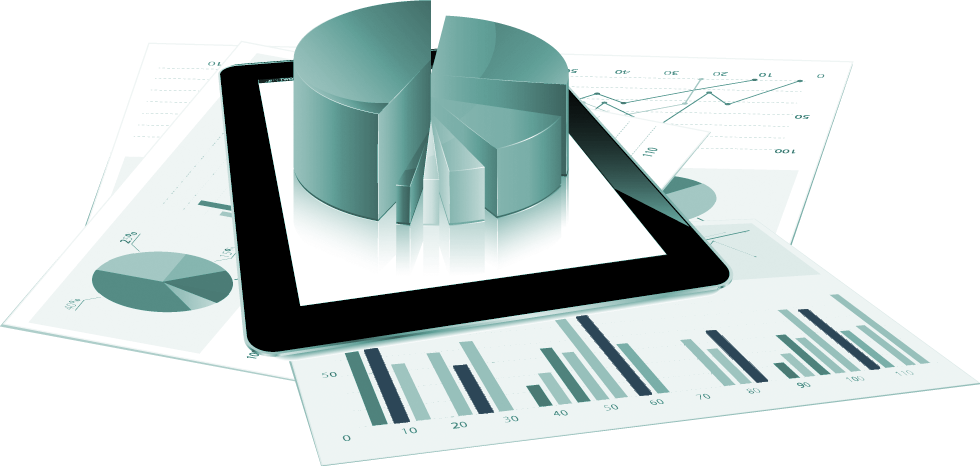 COMPLETE FORM HERE
Are you in need to assess your medical cost projections?
Complete our Medical Cost Projections form and let us help you acquire the help you need...
COMPLETE FORM HERE