How A Board Certified Patient Advocate Can Help You
Do You Need Help With Your Medical Bills

Are you recently diagnosed and need a second opinion

Do you want to explore all your treatment options so you can make the best choice for yourself

Do you have an upcoming hospital stay and are concerned about your safety in the hospital

Are you alone and needing help navigating any part of the healthcare system
Our advocates can offer excellent navigational support for working with medically licensed providers, insurance companies and others with whom your care and cost must be coordinated. Advocates work outside existing reimbursement-based healthcare systems in order to bring you the best care you can get, focused on your wants and needs, without the for-profit influence or rationing that takes place from inside the medical system. That means you will be expected to pay them directly.
Patient Advocacy is the professional discipline concerned with helping patients and their families or legal representatives navigate a personalized path for care and the cost of that
care in our fragmented and complicated healthcare system. This can involve attending doctor's appointments, supporting medical decision making, sourcing second opinions, building medical teams that reflect your preferences, reviewing medical bills, negotiating insurance appeals, healthcare planning and so much more.
Whether you need short term guidance, or a more comprehensive approach to your situation, our Board Certified Patient Advocates may:
Accompany you to medical appointments or stay by your bedside in the hospital
Help you learn more about your medical condition and treatment options
Help you make difficult medical decisions
Help you develop end-of-life planning and paperwork like living wills, DNR's or other advance directives
Help you navigate the insurance maze
Help you file insurance claims, dispute denials, and manage or reduce your hospital and medical bills
Help you and your family come to agreement on decisions that need to be made for a loved one who needs health-related assistance
Find legal assistance after a medical error
Track paperwork and records
Help you file for Social Security disability or other assistance.
….or help with many additional services, too.
At VP Medical Consulting we can create and deliver a Patient Advocacy program that is specific to your needs. Our highly qualified nursing professionals are able to accurately project the costs and frequency of all services and goods for an individual over their estimated life span.
By establishing and qualifying all medical damages that are the result of a catastrophic injury or terminal illness, our experienced staff will be able to provide you with a detailed outline of your current and future medical costs, home care costs, vocational, educational, psycho-social needs of the individual relating to their specific circumstances. Our skilled team will ensure that you have all the necessary information you need to lead an independent life with dignity and respect.
Life Care Planning is a powerful tool that permits us to provide attorneys and adjusters the necessary information and knowledge to properly plan for the future of the disabled individual.
Life care planning is a consistent process for evaluating the patient and disability in order to establish all of the needs dictated by the onset of that disability. Consistency refers to the application of the process of evaluation and does not suggest that similar disabilities will all receive similar recommendations to meet established needs. Careful consideration is given to the goals, needs, and interest of the patient, the needs of the family and the realities of the geographic region in which the patient resides. The process is based on published standards, tenets, methodologies and principles.
Patient Advocacy and Navigation Services
Medical/Navigational Assistance and Care Management
For your diagnosis and treatment recommendations – review of options, assistance with decision–making
Records review and discussion
Background research: diagnosis and/or treatment options
Preparation for appointments
Accompaniment to appointments
Hospital bedside monitoring
Pain Management and Palliative Care Consulting – finding the right resources
Healthcare proxy and advance directive assistance
Guardianship or Conservatorship Services – (limited by state)
Medical Billing / Health Insurance / Medicare / Payer Assistance
Medical bill reviews and reconciliation
Helping you choose the right health insurance plan or payer for you
Filing and tracking medical bill paperwork and payments
Negotiations: disputes, denials of claims, and appeals, for hospital bills or other medical billing
Medicare or Medicaid recommendations and decision making (Advantage Plans, Medigap, others)
When difficult health-related decisions need to be made for a loved one, including family disputes (moving a parent into a nursing home, choosing an out-of-town treatment facility, and others)
Home Health, Eldercare, End-of-Life Services – helping you find:
Home therapy and rehabilitation
Assisted living and nursing home recommendations
Hospice and palliative care services
End of life planning including advance directives
Legal or Fiduciary Assistance (Medical / Healthcare Related)
Worker's Compensation assistance
Disability filings and review including Social Security Disability
Guardianship or Conservatorship services
Preventative Services – finding help for:
Legal or Fiduciary Assistance (Medical / Healthcare Related)
Worker's Compensation assistance
Disability filings and review including Social Security Disability
Guardianship or Conservatorship services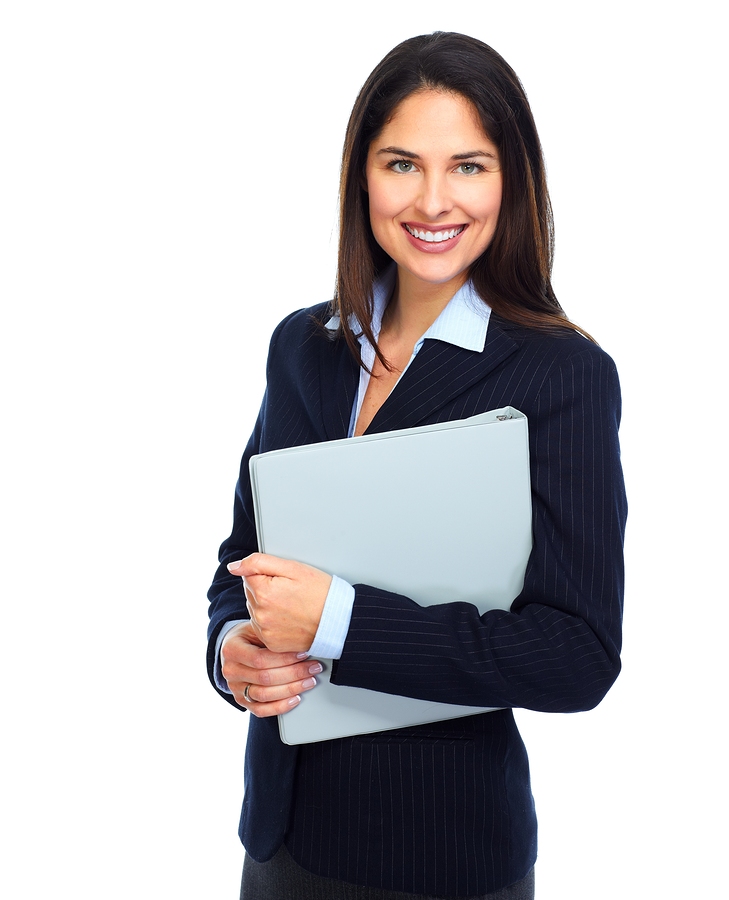 THE NURSE PRACTICE AND LIFE CARE PLANNING
At VP Medical Consulting we believe that nurses are the best suited for Life Clare Planning. Nursing is a scientific discipline and profession that requires highly skilled, detail oriented people who take their job seriously. Registered nurses rely on critical thinking to integrate objective data with the knowledge that is gained from an assessment of the subjective experience of patients. Registered nurses utilize this critical thinking process to apply and deliver the best available evidence and research data processes of diagnosis and treatment. Nurses continually evaluate quality and effectiveness of nursing practices and seek to optimize the outcome.
Registered Nurse Life Care Planners are governed by the Scope and Standards, outlined in the Nurse Practice Act. The Nursing Scope and Standards of Practice delineates the professional responsibilities of all professional registered nurses whom are engaged in the nursing practice, regardless of the setting.
Additionally, VP Medical Life Care Planning professionals are certified life care planners (CNLCP ®), a formal recognition and service standard that validates knowledge, experience, skills and clinical judgement within a specific nursing specialty; and, as such, is reflective of a more stringent professional practice standard.