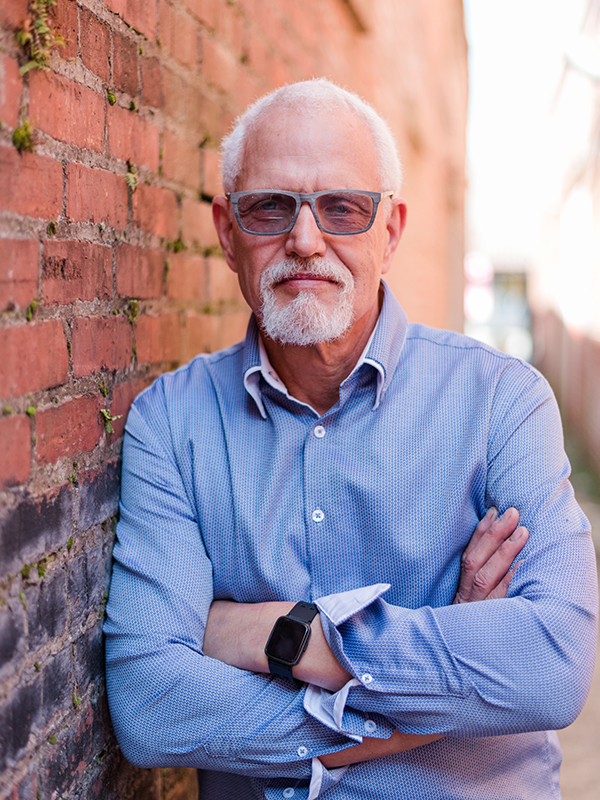 ROBERT POWELL, IT DIRECTOR
Robert Powell is our highly qualified, responsive, and (mostly) pleasant IT director.
Robert Powell has been self-employed from his 20's owning businesses as diverse as tractor mechanic, screen printing, airbrush art studio, child care company, and more. He began working in computer hardware and website design in the early '80s. His varied interests converged with the internet. He began to see the computer as both a tool and a gateway to new enterprises.
Robert Powell is married, loves to travel, spending time with his 15 grandchildren, motorcycles, and boating.