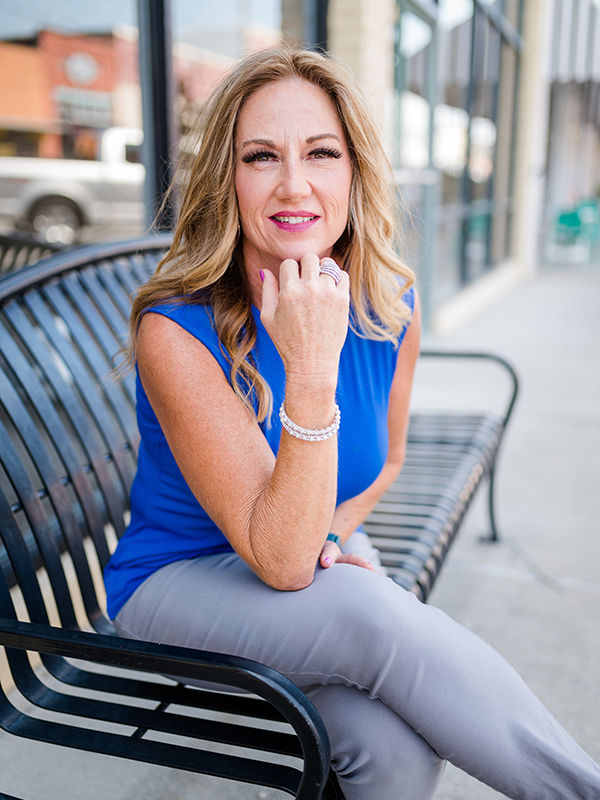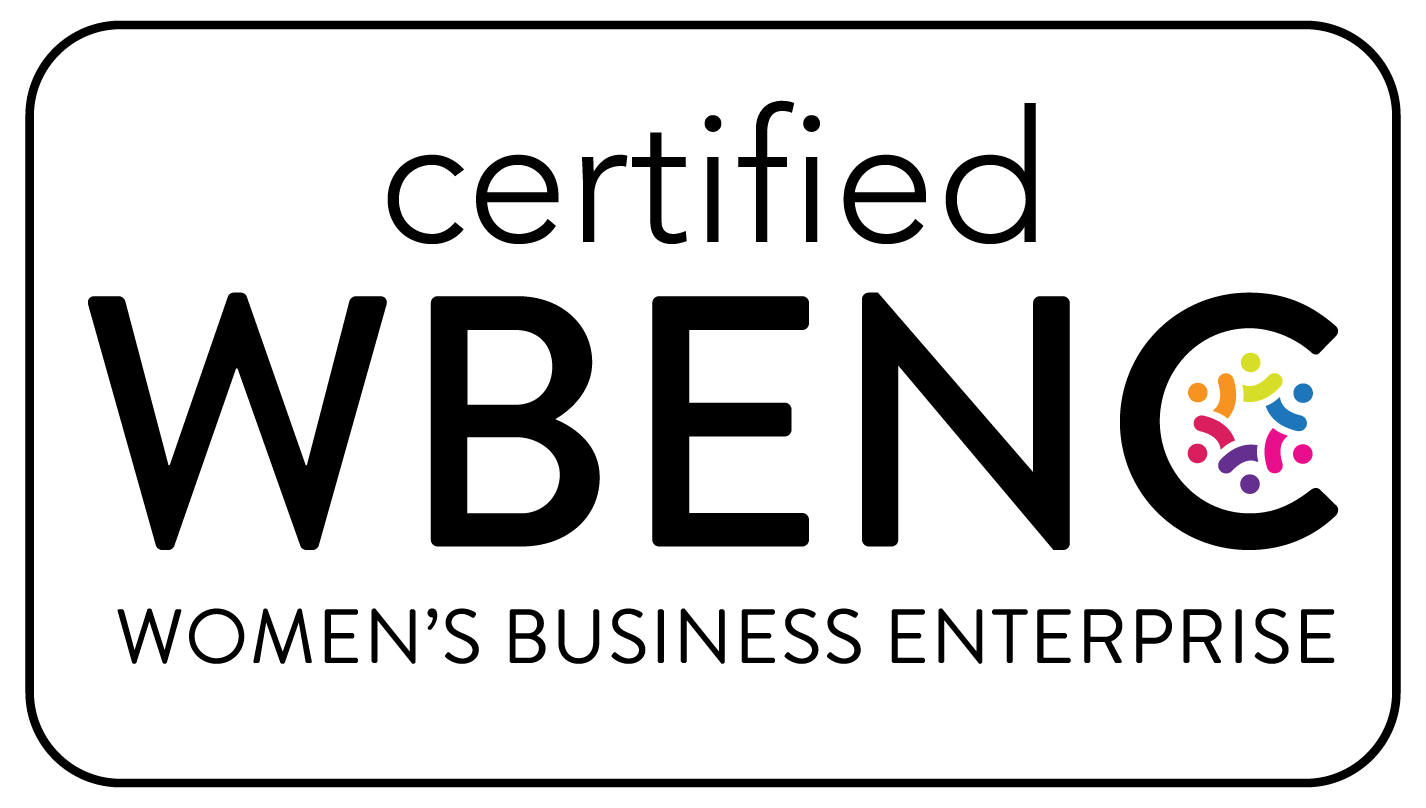 RN, CCM, LNCC, CNLCP, CLCP MSCC, CBIS, CEASII
Victoria Powell is a registered nurse with 24 years of professional nursing experience and has been providing nursing education and consulting services for more than 15 years. She is a Registered Nurse and holds specialty certifications in Case Management, Legal Nurse Consulting, Life Care Planning, and Ergonomic Assessments.
As founder and President of VP Medical Consulting, Victoria Powell provides innovative leadership, professionalism, and high quality comprehensive medical consulting, medical case management services for catastrophically injured individuals, and provides Life Care Plans for both plaintiff and defense with an emphasis on amputation and brain injuries. She has consulted and provided expertise in a myriad of cases including those of children with amputations as young as 18 months, as well as adults with bilateral and quadrilateral limb loss.
Victoria Powell is a nationally recognized speaker and regularly presents on a variety of nursing related subjects. She and has been published in numerous professional journals, including the Journal of Nurse Life Care Planning, and has authored and contributed to industry textbooks such as Nursing Malpractice, and Samples for Success. Most recently Powell founded Remington Publishing which produces high-quality books, tools, and resources for health care and medical-legal professionals.
Ms. Powell is an active member of the American Association of Legal Nurse Consultants, the American Association of Nurse Life Care Planners, Case Management Society of America, International Academy of Rehab Professionals, and is a lifetime Hall of Fame Recipient for her contributions to the National Nurses in Business Association. Ms. Powell provides expert witness testimony in the area of life care planning.  Powell has a lifelong dedication to learning and holds specialty certifications in Case Management, Legal Nurse Consulting, Life Care Planning, Medicare Set Aside, and Ergonomic Assessments.
Victoria Powell is the proud mother of four and doting grandmother of fifteen and counting. When she's not working she loves traveling, reading, spending time with her husband and grand-kids, and surfing Pinterest for her next craft project.
Interested parties may contact Victoria Powell by emailing Victoria@vp-medical.com.